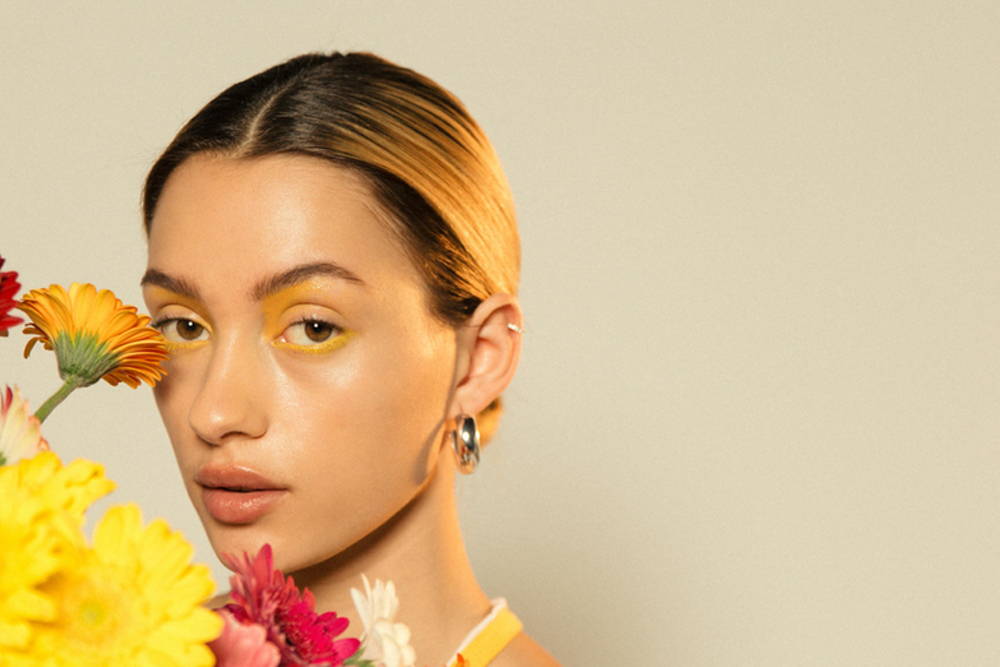 The Script* is your source for non-generic beauty secrets.
After a couple glasses of rosé, a coalition of beauty enthusiasts decided that it was time for a change in beauty editorials. We were tired of the over-recycled & monotonous beauty blogging.
It was time for something different. So, we decided to share an unconventional view on makeup and skincare, showing you a real perspective of beauty, without all of the bullsh*t.
Here are some key words to keep in mind. Clean products - no animal testing, all natural, completely cruelty free.
Fueled by a passion to produce fresh ideas and show you content that hasn't been covered before, we're going to take peek inside some of our favorite influencers makeup bags, hear about the best products ranging from what you can find on drugstore shelves to a makeup counter to your own kitchen.
If you're looking for a spot to hear about beauty obsessed people like yourself, you've clicked to the right place. Welcome to The Script* your hub for all things real and relatable beauty.