Multi-Use Products for Your Face.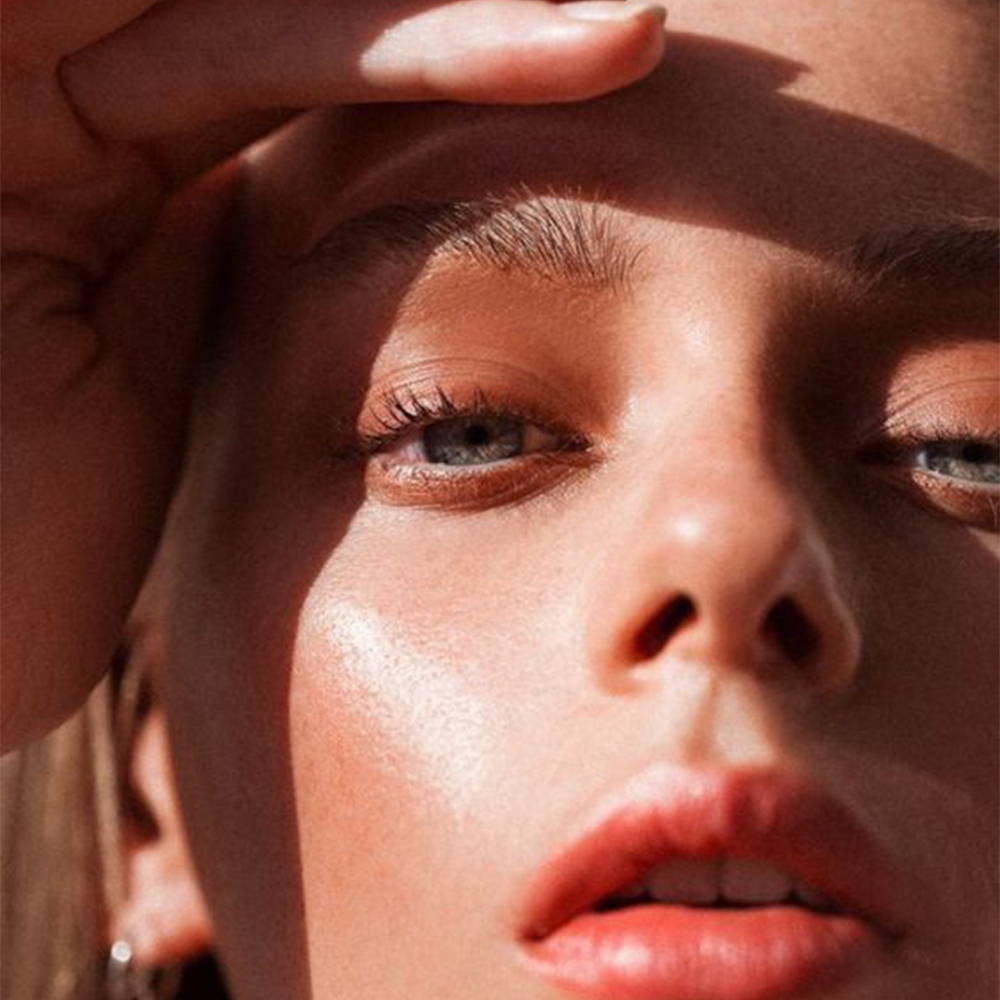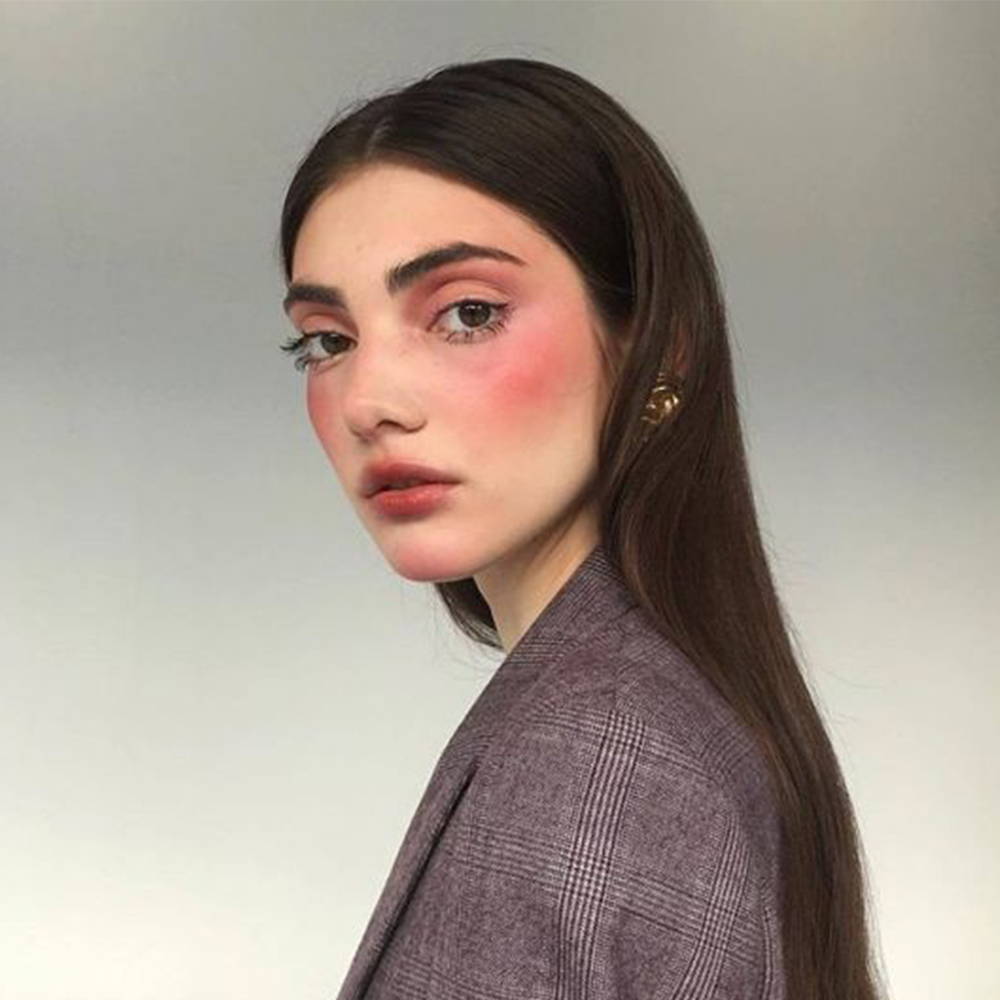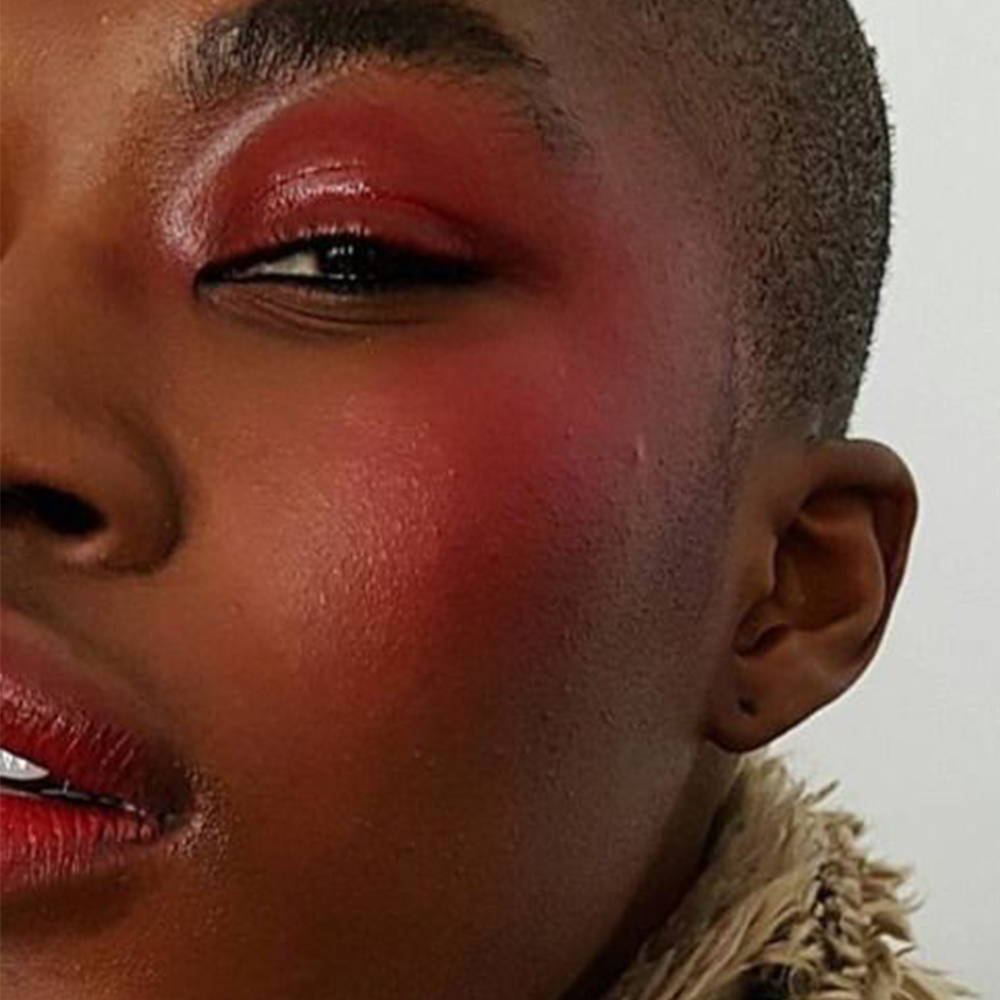 I really try to tell myself that I'm a minimalist, that I adore the ease of a multi-use product. I can take one cream product in a shade I love and throw it on my eyes, lips and cheeks for a monochromatic, effortless, pulled together look.
The truth is, I'm not a minimalist and I have more cream, lip, and cheek products than I could ever reasonably use to completion before their expiration dates. It all works out though, because my extensive experience in this category enables me to share the best of the best.

"I'm a light olive girl, which means that cool toned shades lean neutral and neutral shades lean warm on my skin."
So here they are, my four favorite multi-use products that will satiate your inner minimalist and may kick off a slight cream blush addiction:
This is the product that started it all for me. The perfect, sweet, petal pink that makes you look like the princess of spring. This is my go-to fresh faced, angelic, naturally flushed product. The Tata Harper Lip and Cheek tints are the most balmy of the lot, they wear super comfortably on the lips, and they impart a healthy sheen to the eyes and cheeks.
I'm a light olive girl, which means that cool toned shades lean neutral and neutral shades lean warm on my skin. In the height of my hunt for the perfect "mauve that stayed looking mauve on me once applied," I found this baby. I have been through many a mauve product and this is the ONLY one that hasn't gone full orange on me. If you're looking for a cool-toned, moody 90's vibe, this is your girl. The Inner Glow Cream Pigments formula is much stiffer and drier than Tata Harper's and leaves a more natural matte, longer lasting finish on the face.
The perfect example of a product purchased with the expectation of a neutral wash of color and the reality of warmth instead – except, this time it works. Sunny is sunkissed skin in a compact. If you love a sun kissed nose, warm eyes and a nude lip then keep piling on the SPF and hit up your new best friend, Sunny. The Jillian Dempsey Cheek Tints are THE stiffest cream blush formula I've come across which makes them the most long lasting of the bunch. But this also means a balm is necessary for lip application, so keep one at hand.
I really tried to get away from sharing the same brand twice, but to be honest this color is perfection for deeper skin tones and it deserves some attention. Think chocolate covered berries - a rich red tone with a brown tinge; oof, it's a stunner. You know how magazines always seem to publish day to night tutorials? Frenzy is honestly all you need to take your wind-chafed cheeks and light lip stain to a full on berry lip or dramatic eye.

You can check out more by Ariana here.
Want to be feautured on The Script? Email us @ thescript@makeupdrop.com