If You Want Your Skin to Glow, Read This.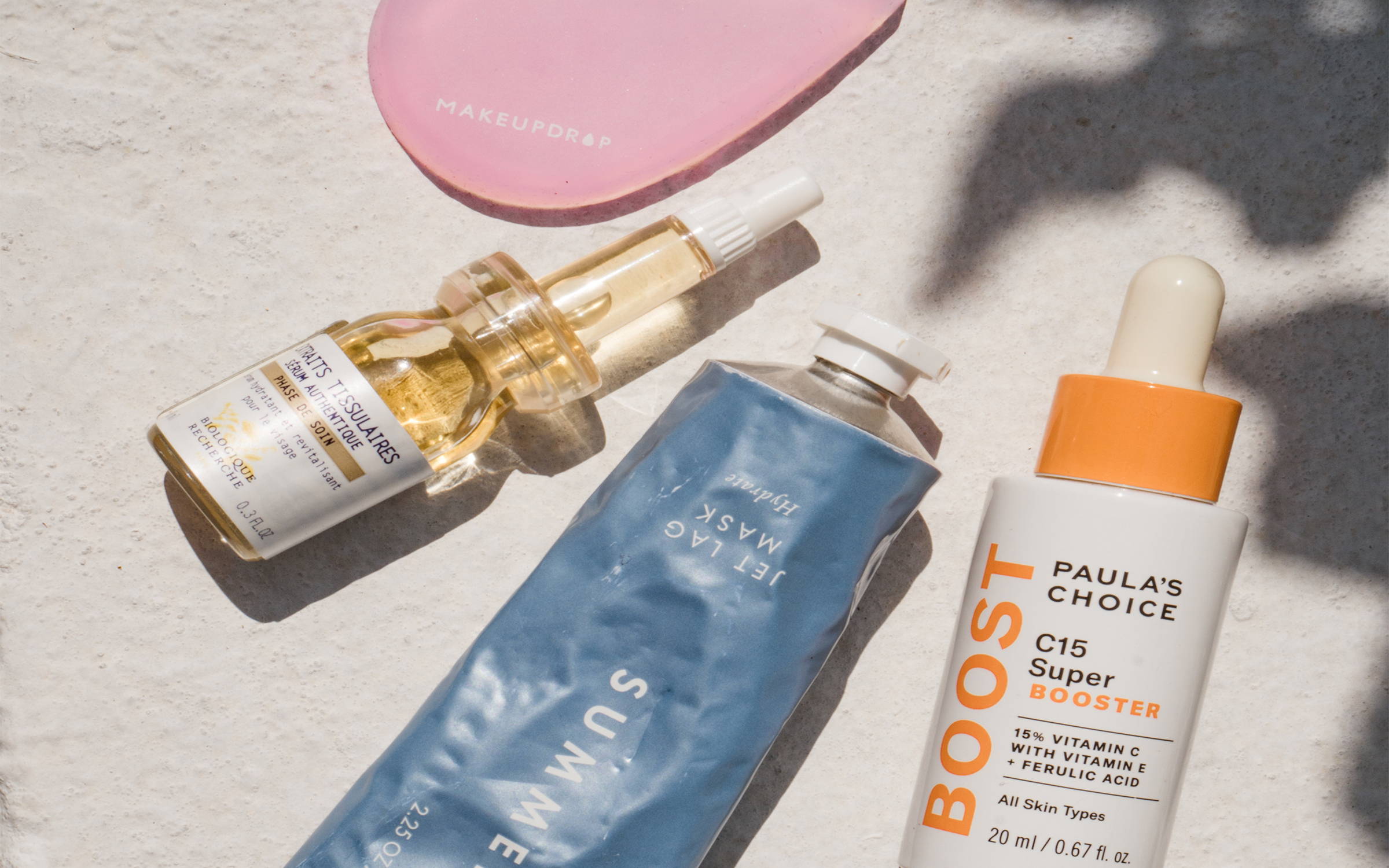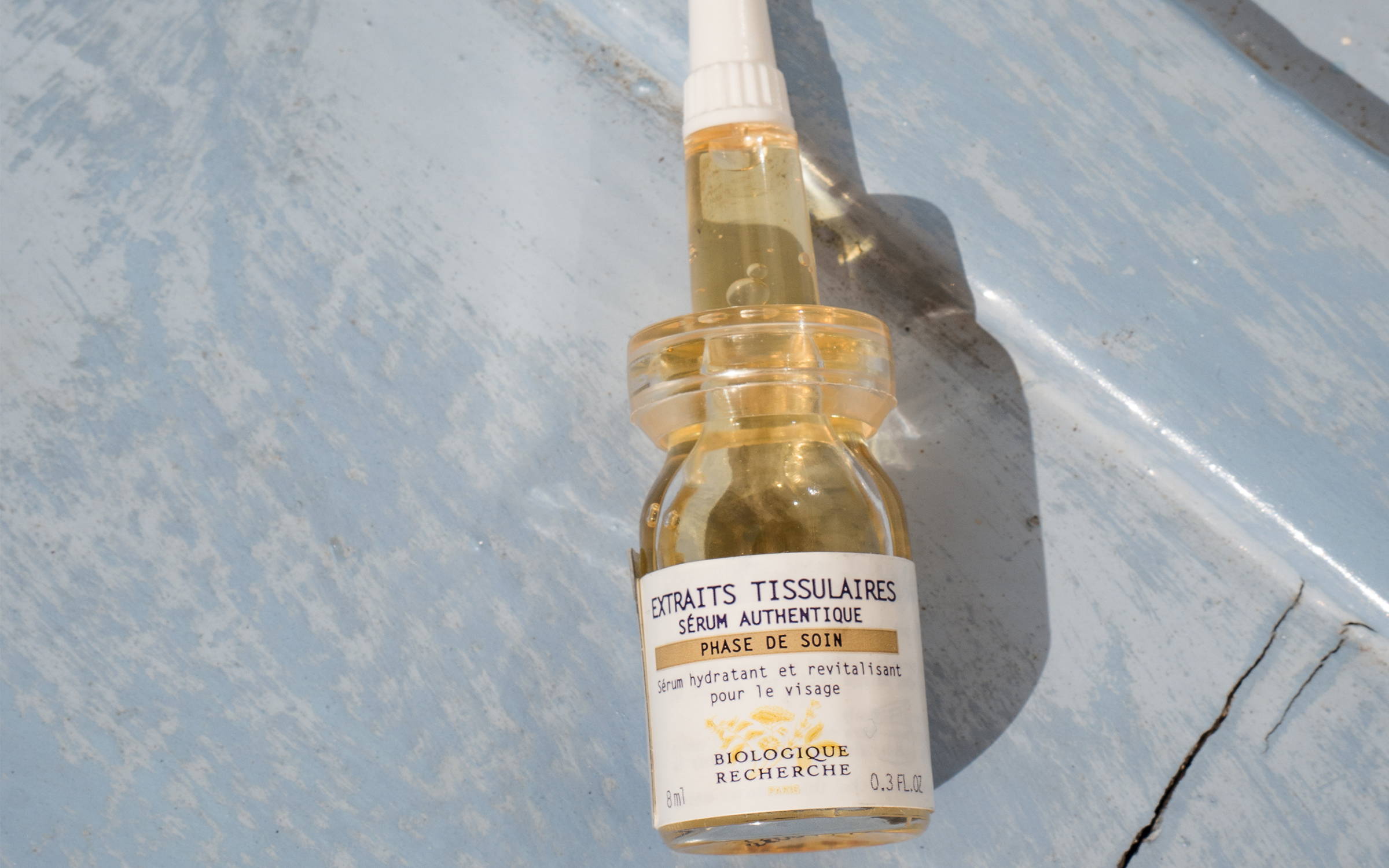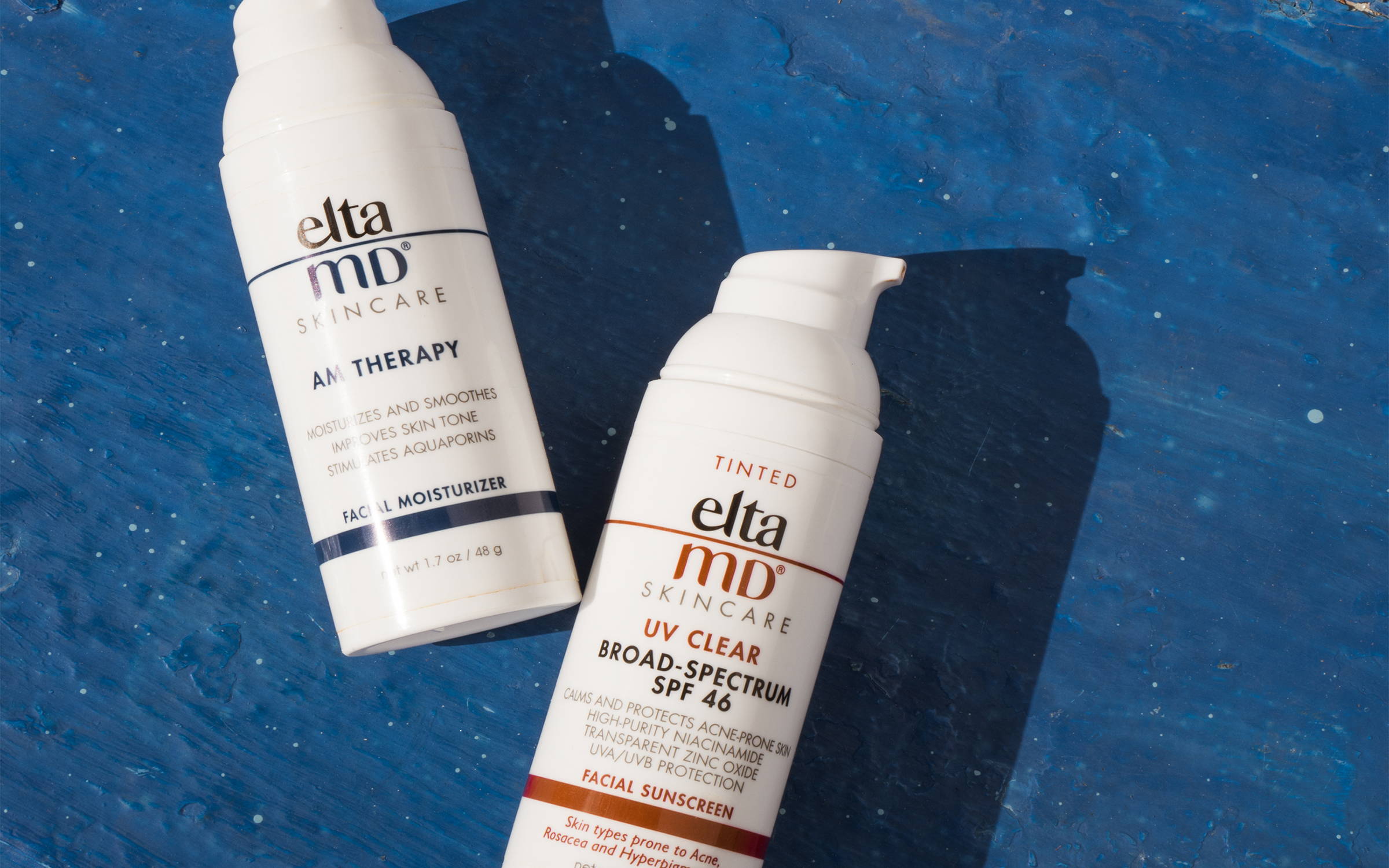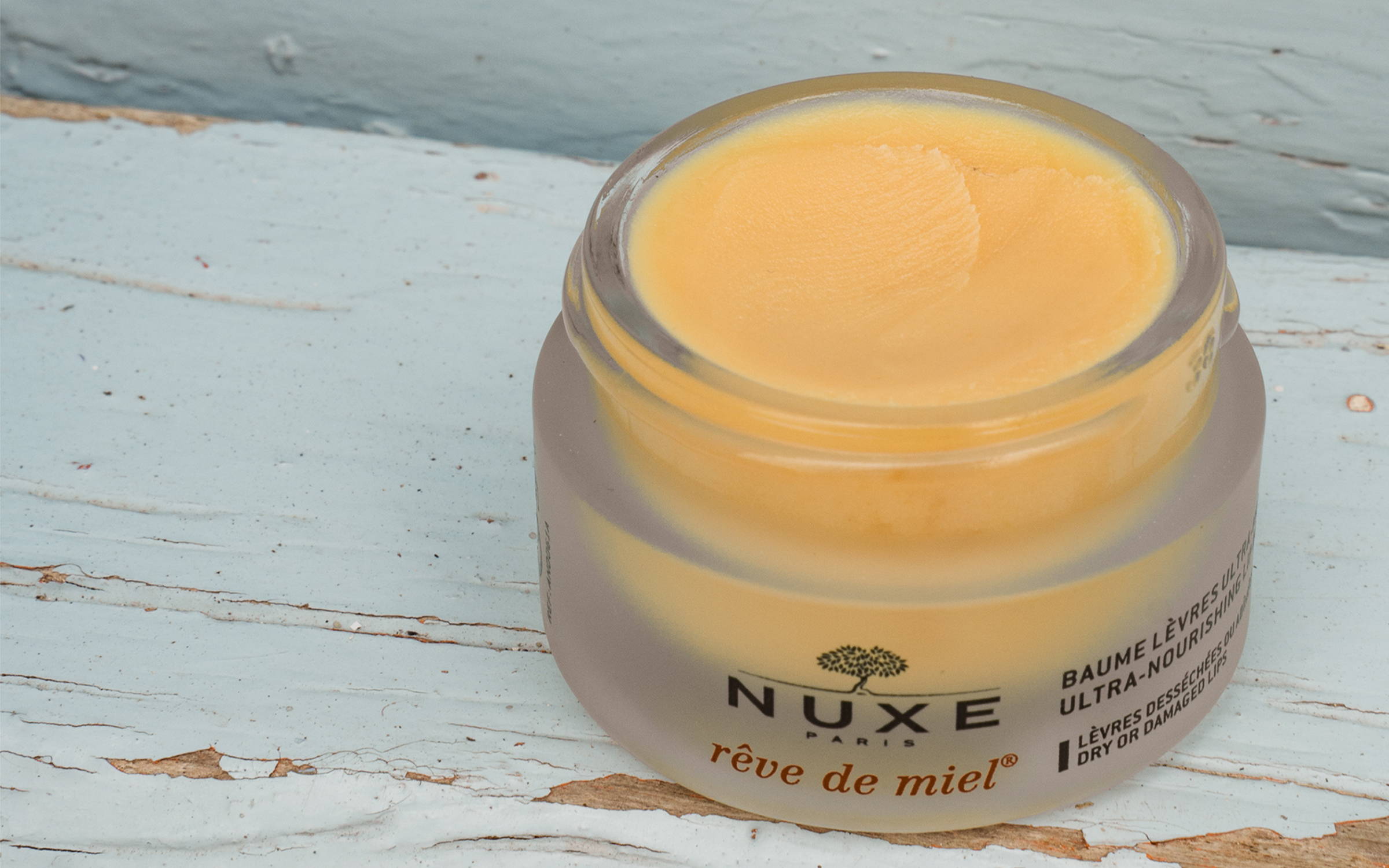 It's the one thing everyone wants... glowing skin.
Long gone are the days where people would seek a mattified complexion. Now, everyone wants their skin to shine. But in order to achieve it, first you must get your skin to feel and look healthy. Here are a few tips that are bound to help you go from dull to mega-glow:

"The trick is to drink half of your body weight in ounces daily and feed your skin with natural humectants to help it retain water."
Avoid overcleansing. Cleansing multiple times a day can strip the skin of its natural oils and create sensitivities. For healthier skin, try double cleansing only in the evening to successfully remove makeup and SPF.
Use a chemical exfoliant.
As skin grows older, it loses its ability to shed dead skin cells and push new cells to the surface. Help your skin stay balanced with something like
Lotion P50 by Biologique Recherché
. Some even call it a facial in a bottle. This will help keep your skin smooth, shrink any pores, and give an amazing glow from within.
Drink up.
Water is essential for our body and skin. The trick is to drink half of your body weight in ounces daily and feed your skin with natural humectants to help it retain water. Skin is easily dehydrated when stressed, even more when you're exposed to the sun. As for topical hydration, opt for a hyaluronic acid product like
Olivarrier's essence
or something that will revitalize the skin like
Biologique Recherché's Serum Extraits Tissulaires
.
Vitamin C.
A treatment with a Vitamin C derivative is something that will even out the skin like nothing else. It can fight pigmentation and prevent it from coming back. Vitamin C along with SPF can keep the skin healthy and fighting free radicals for hours. The
C15 booster from Paula's Choice
has added Vitamin E and Ferulic Acid to help give you an amazingly even and healthy canvas.
Seal it all in.
To keep the hydration locked in, it's important to wear a protective shield on top of everything. A moisturizer rich in antioxidants will help. The
AM therapy from EltaMD
is perfect to enrich the skin with goodness as well as keep water as close to your skin as possible. Perfect under makeup too!
SPF daily.
You probably heard it from your mom first, but SPF is what will keep you looking young and fresh. Wearing SPF daily, even when it's rainy, will help the skin fight off those free radicals and keep its radiance. Healthy skin demands SPF.
This one from EltaMD
is UV clear and it's a hybrid chemical and physical SPF.
Mask it.
Overnight masks are becoming quite the trend. You might have heard of the
Jet Lag mask by Summer Fridays
. This one is amazing at feeding the skin with ceramides and keeping the skin's lipids happy. Another alleged miracle worker is the
cosRX Overnight Honey Sleeping Mask
. Infused with propolis and wonderful humectants, this alone will make you shine bright into the next day.
Sunkissed.
Wearing SPF and protecting the skin with hats and visors makes for a pale complexion. If you want to opt for a darker base, try something like the
Le Lebo Face Bronzer
. It's a gel that has a deep color and can be mixed with the moisturizer, primer, or other serum of your choice to give you a deeper but natural sun kissed look.
You can check out more by Christina here.
Want to be feautured on The Script? Email us @ thescript@makeupdrop.com