Eye Creams for Every Eye Type.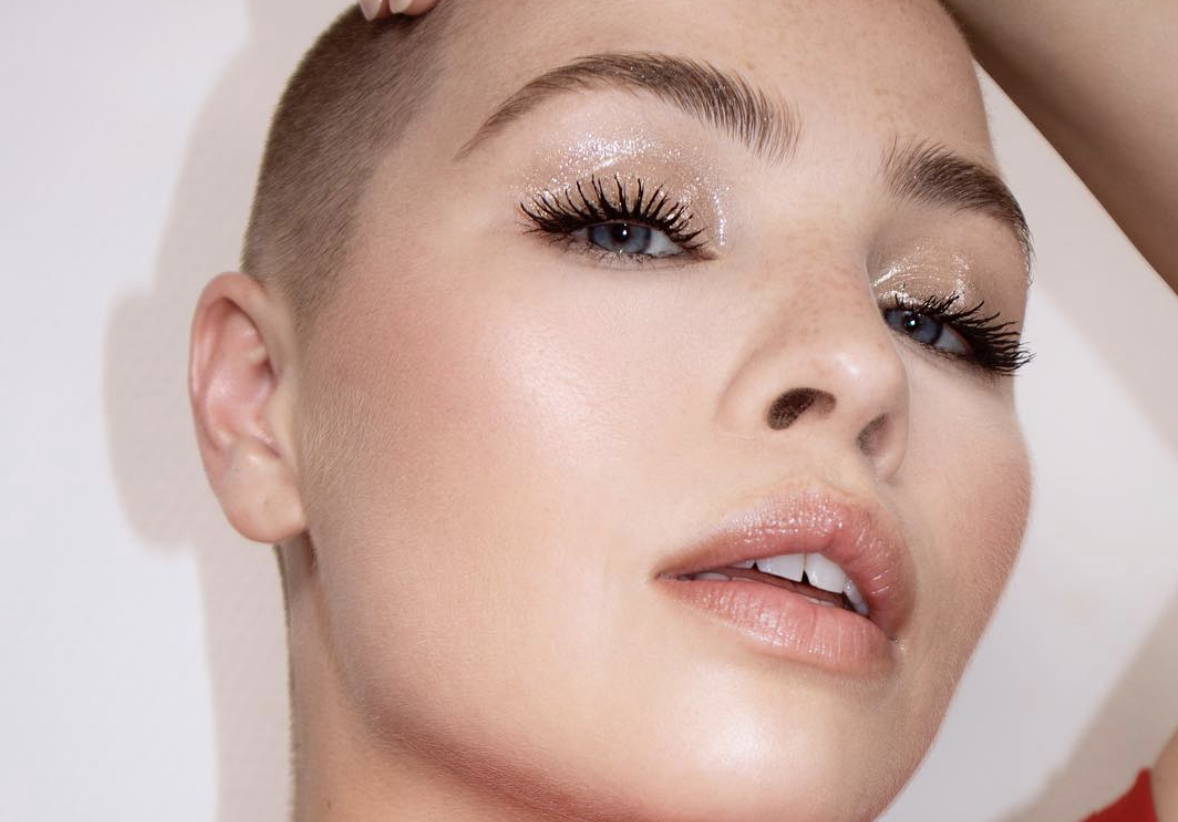 photo by: @celine_bernaerts

If you've ever laughed, cried, thrown a side eye at someone, or blinked (my best guess is you've done at least one of these), your under eye has been the one to endure it. The skin under your eyes is the most delicate part of your face, which means paying extra attention to the products you use and the way you apply them. Not all eye creams are the same, just like not all eye damage is the same. These are the best eye creams to target different problems, ranging from decreasing the appearance of fine lines to brightening your under eyes. Also eliminating puffiness.
"Wrinkles are caused by a multitude of different factors, sometimes making it hard to single out exactly which one it is. Sun damage, smoking, squinting, smiling, and even your sleeping position can be the culprit."
Puffiness
What is eye puffiness? Why does it seem to come when we have those important meetings, or romantic nights out with the lover? Well, it's all fluid build-up A.K.A. water retention. Puffiness is caused by an excessive intake of salt, allergies, smoking, sleeping with your makeup on, and sun damage. We know; what a long list of causes. But! We've chosen some of the best eye creams to combat that excess fluid.
Helpful tip: If you throw your MakeupDrop in the freezer, the extra chill will de-puff your eyes even further.

WHAT ABOUT ALL OF IT?
I myself spend some of my lovely days combating all three of these problems at once. Those days are almost always my worst days, but I still come out alive. If three in one sounds appealing to you, this eye cream is going to be your new best friend. It targets wrinkles, dark circles, and puffiness all in one bottle.
And remember folks: drink plenty of water daily. I know, this sounds pretty standard, but unfortunately, too many people are drinking too little water. An increased intake of water will replenish your under eye skin from the inside out. Cheers to that.

Want to be feautured on The Script? Email us @ thescript@makeupdrop.com