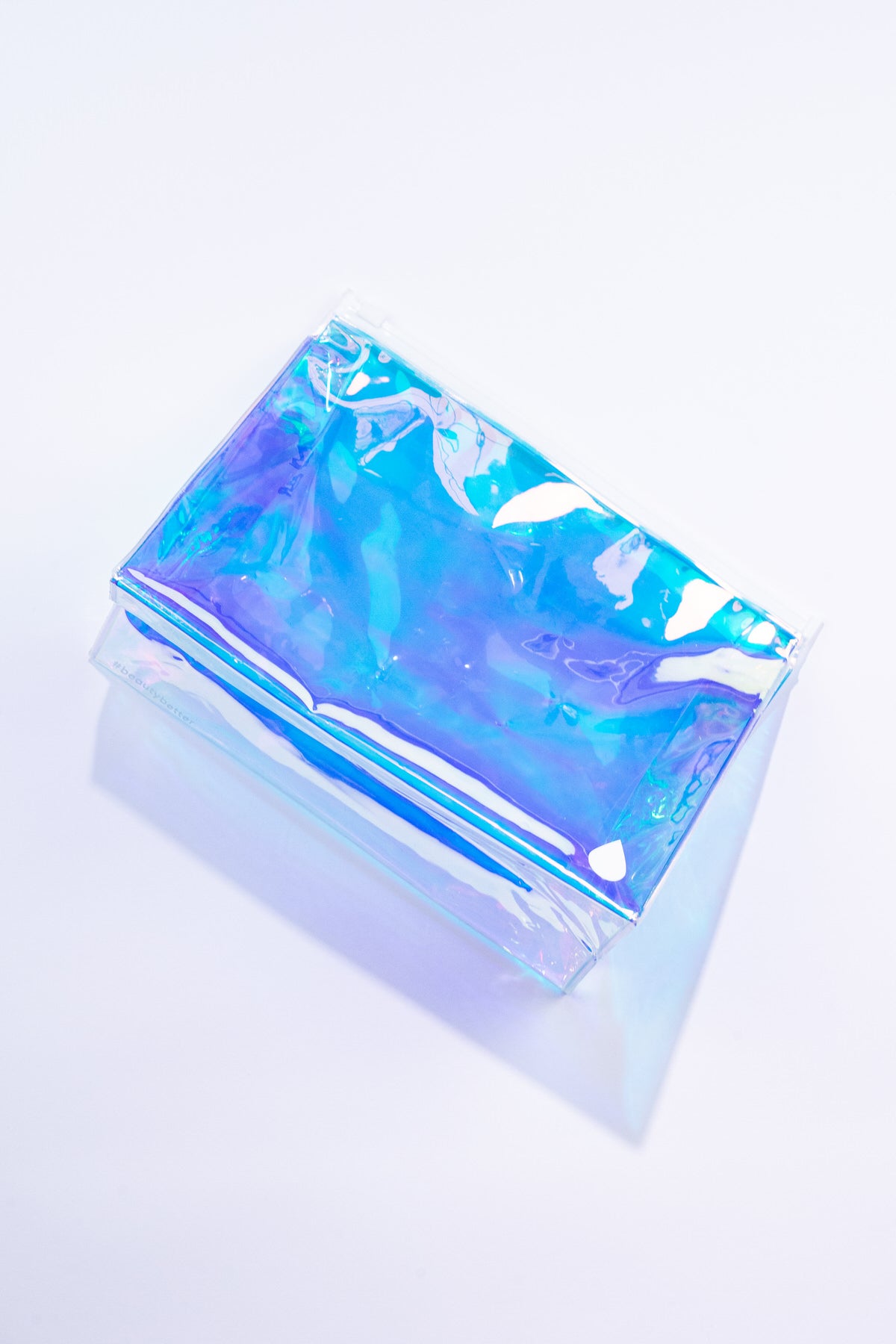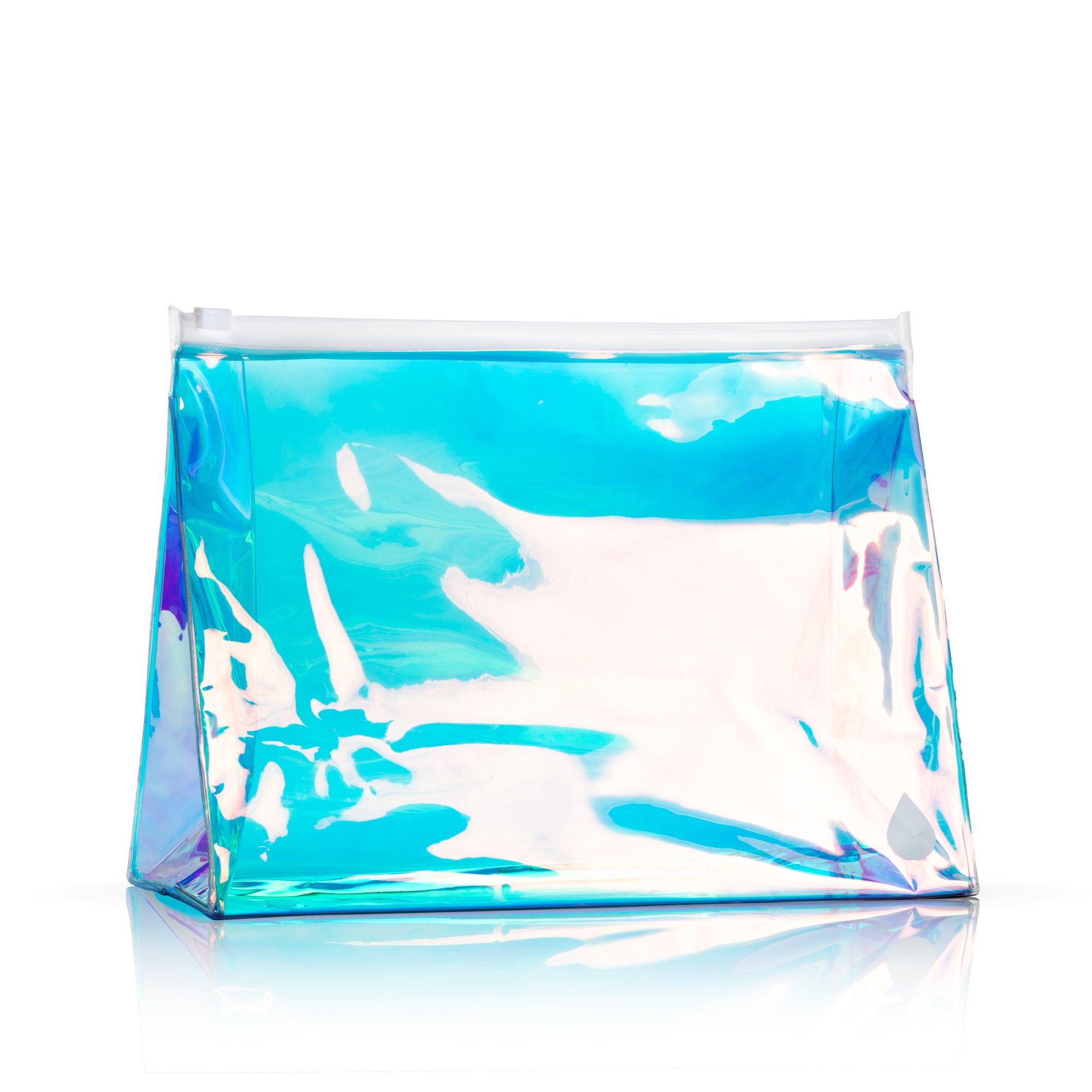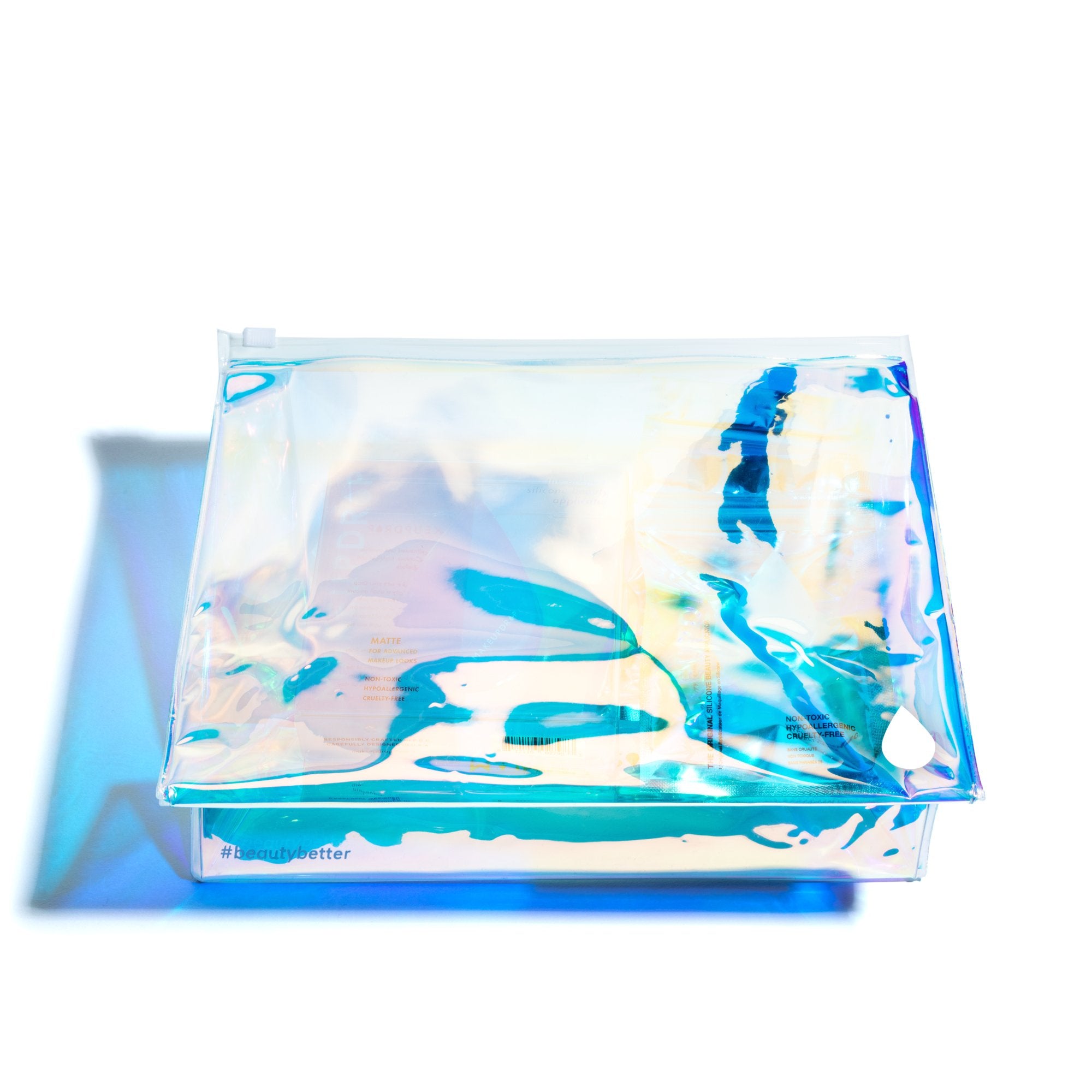 Zip Pouch
See beauty from every angle.
See beauty where ever you adventure with our translucent holographic TSA approved travel zip pouch. Holds all your essentials in one pretty package.
For All
For All
What's Inside?
full ingredient list
Not just bound to your bathroom - use your zip pouch an eye-catching clutch for a night out on the town.
With a 2L total volume- don't leave anyone behind!
Because of the transparent nature of the bag- it makes it the perfect travel companion!