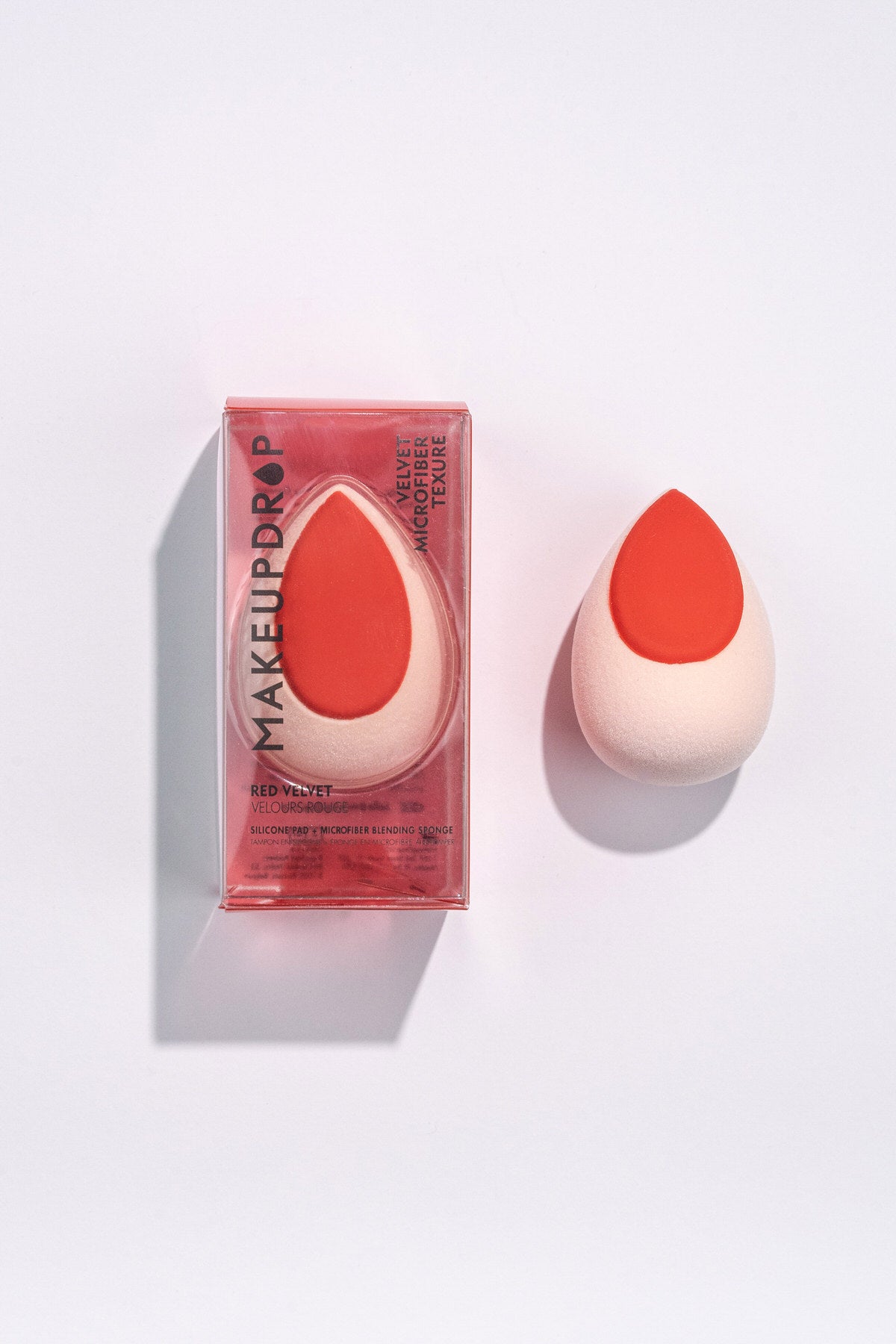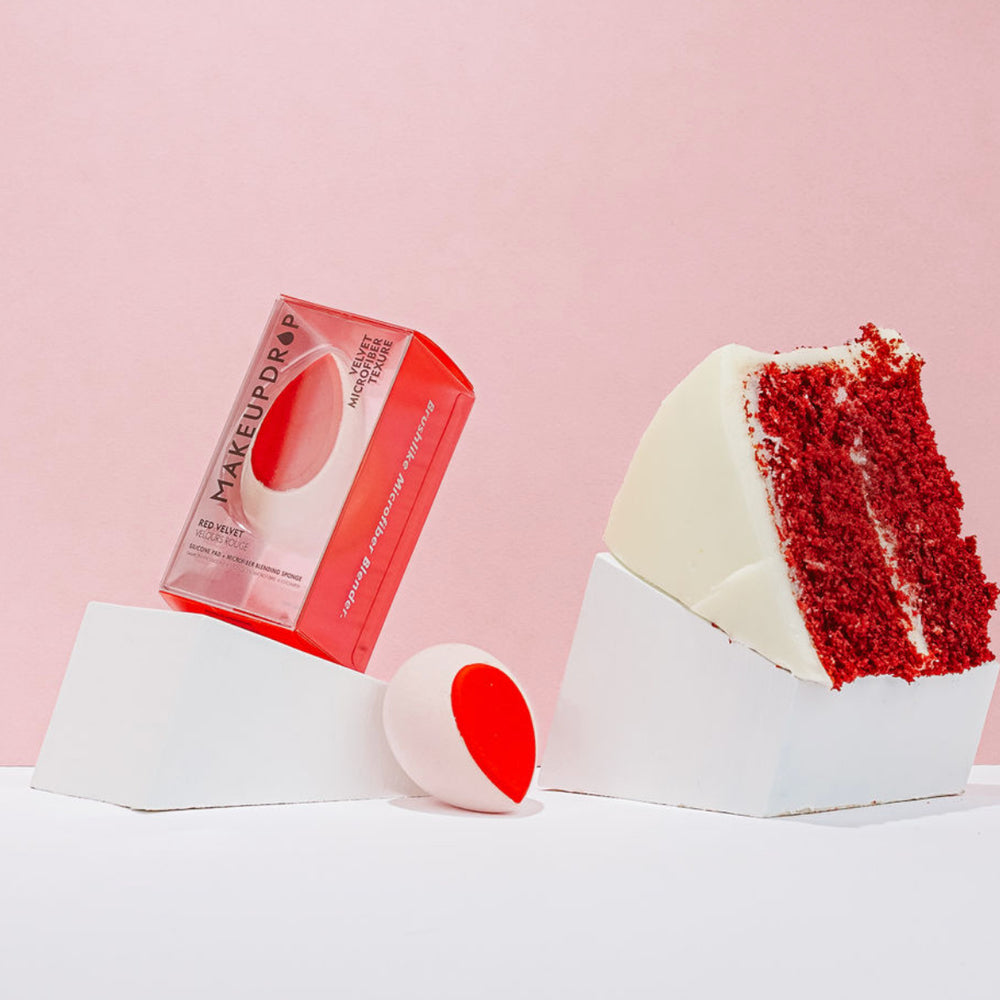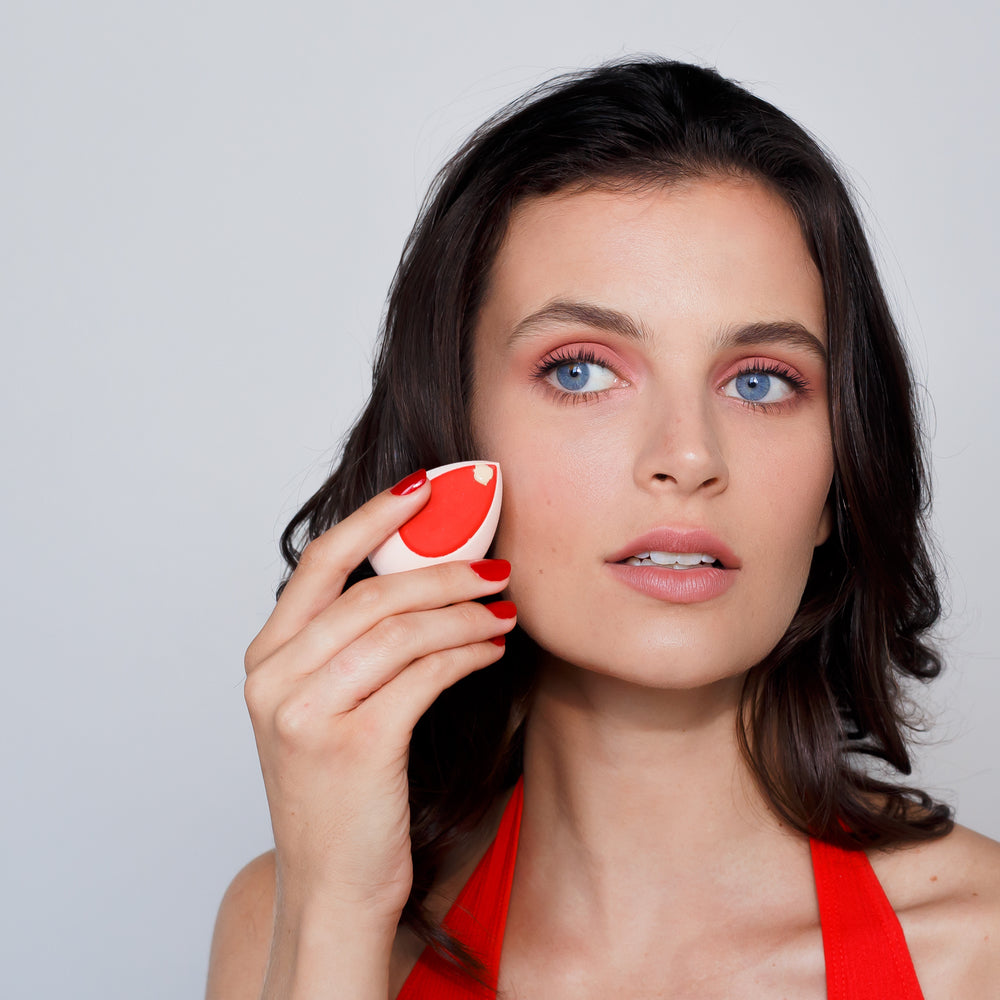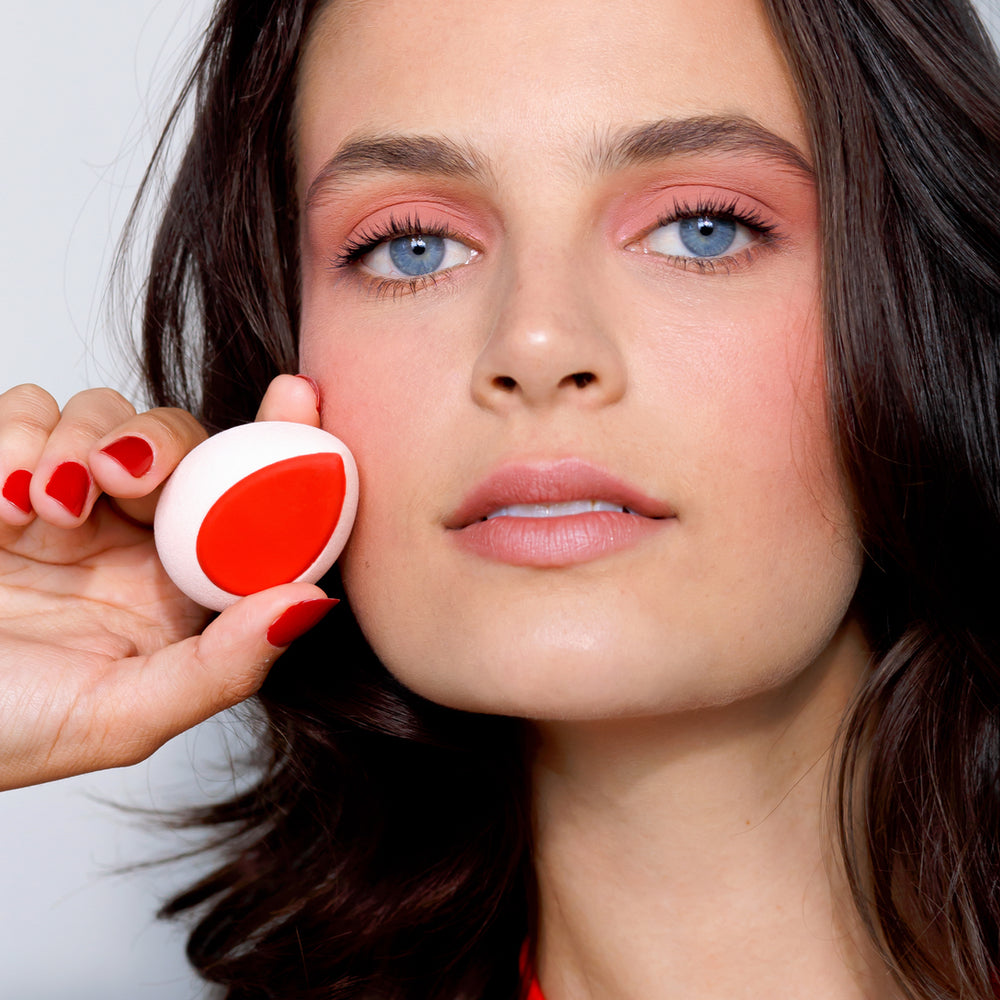 Red Velvet
Goes on smooth so you can come off sweet.
The perfect 2-in-1 makeup and skincare applicator with a velvety twist for an extra smooth finish. Apply a small portion of liquid or cream product, blend seamlessly, and feel the velvet difference.
Anti-Microbial
For Makeup
Hybrid
Patented
Anti-Microbial
For Makeup
Hybrid
Patented
What's Inside?
full ingredient list
Apply a small amount of product onto your Drop. Lightly dab, draw or outline onto face and then blend gently into skin.
Simply wash with warm soapy water after every use. Let air dry overnight. Replace every 3 months or join our save time and money with our Replenishment Plan to get a fresh Hybrid delivered straight to your door when you need it.
Our Hybrid Drop design has a clean and product saving surface for initial application, with a flat top for ultimate sculpting and outlining.
A mouthwatering red color that's sweet enough to eat.
The brush-like microfiber texture is ideal for a flawless airbrush finish.