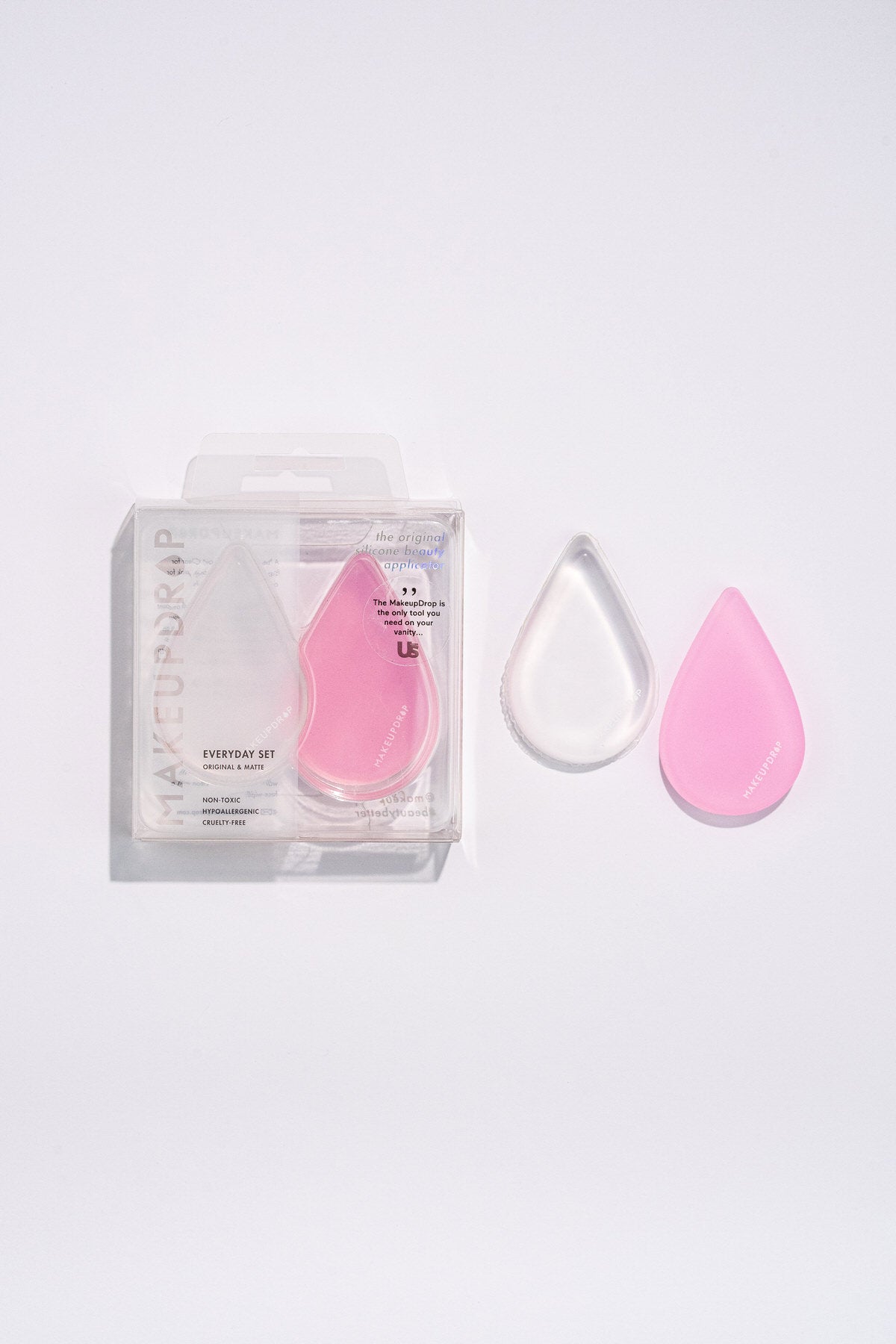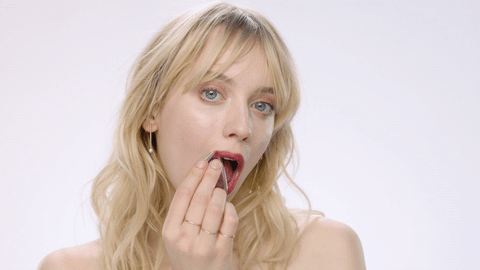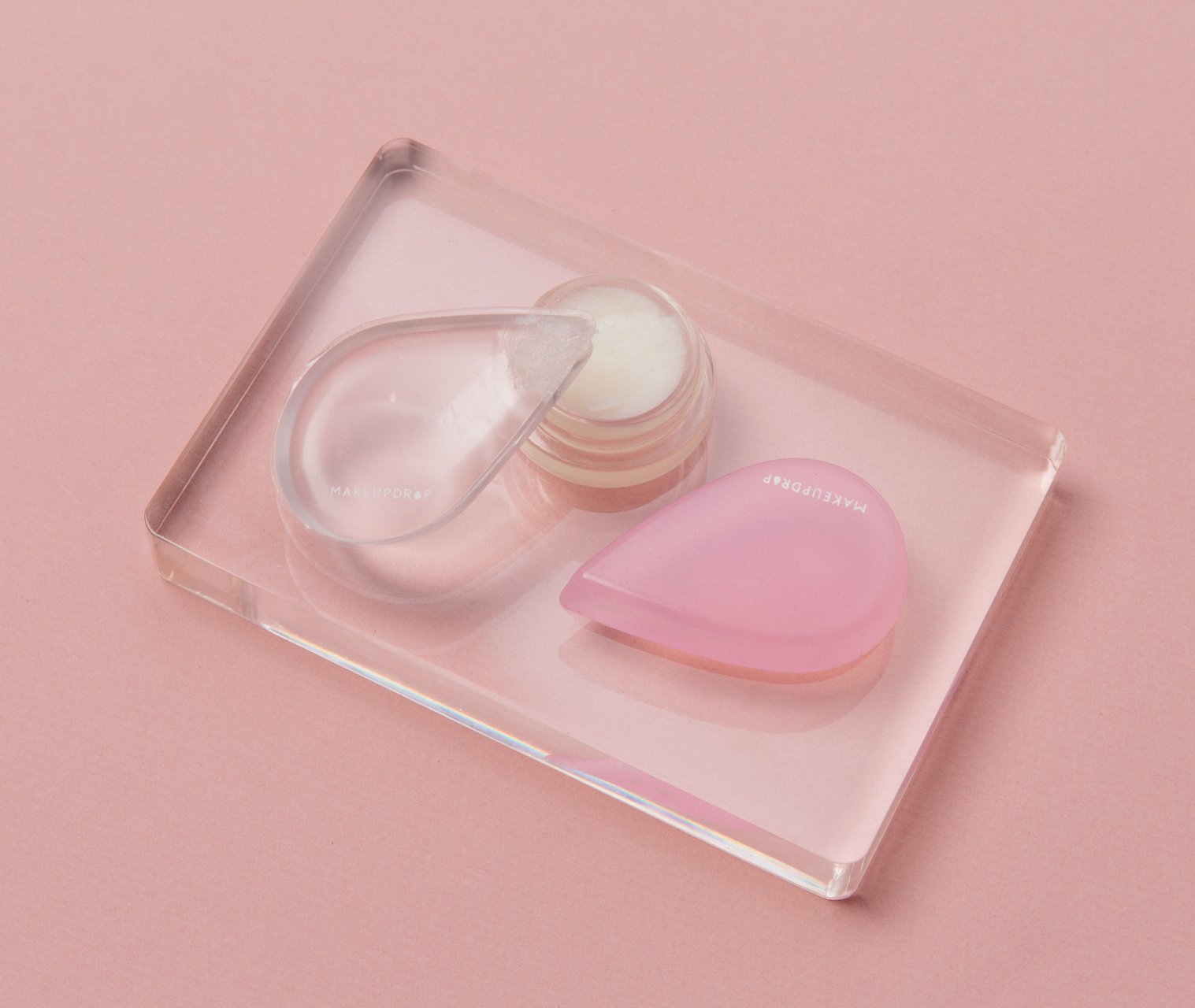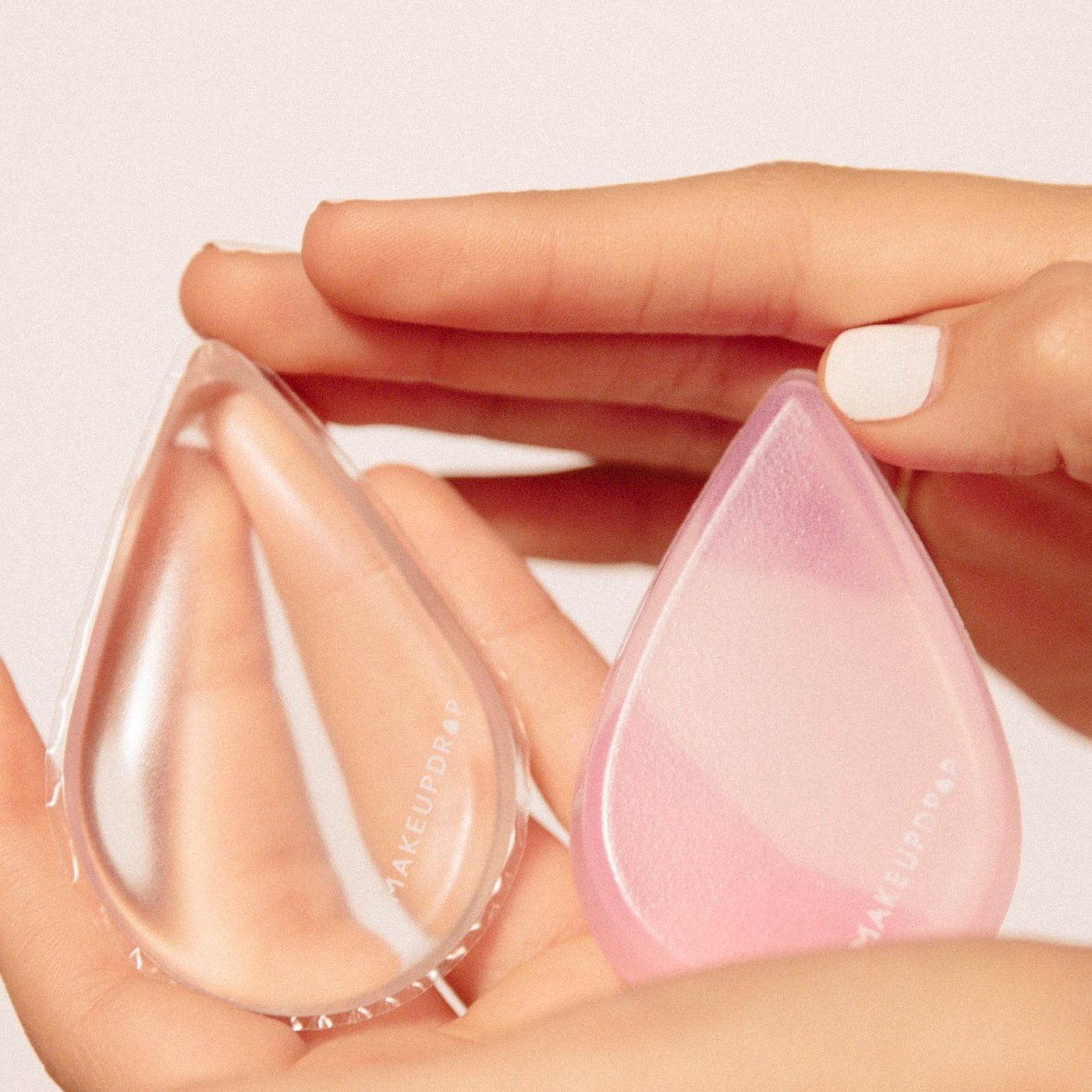 Everyday Set
Upgrade your beauty routine with a drop for every step.
This ultimate silicone beauty blender set comes with a clear Original Drop for liquid products and serums and a pink Matte Drop for creams and gels. Use again and again for every step in your skin and makeup routine!
Anti-Microbial
For Makeup
For Skincare
Anti-Microbial
For Makeup
For Skincare
What's Inside?
full ingredient list
Apply a small amount of product onto your Drop. Lightly dab, draw or outline onto face and then blend gently into skin. Use the tip to draw sharper lines and to reach corners of eyes. Do not use if punctured.
Made of a non-toxic, cruelty-free, hypoallergenic silicone to use again and again. To clean, simply wash with warm water.
Pro tip: Use your clean matte drop to blot away excess oil throughout the day!
The silicone drop that started a revolution. Cleanly apply product while eliminating waste for seamless blending power with every swipe.