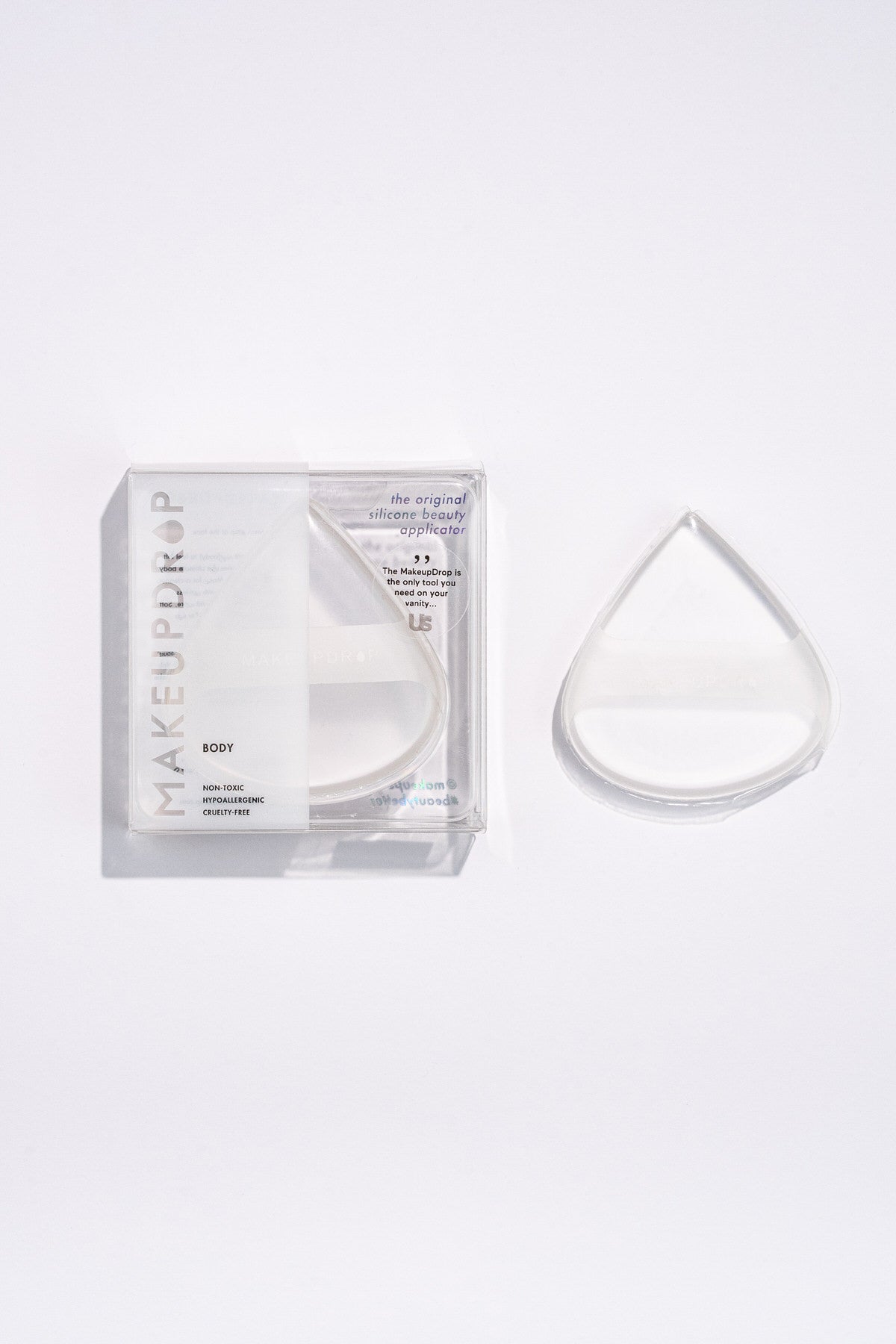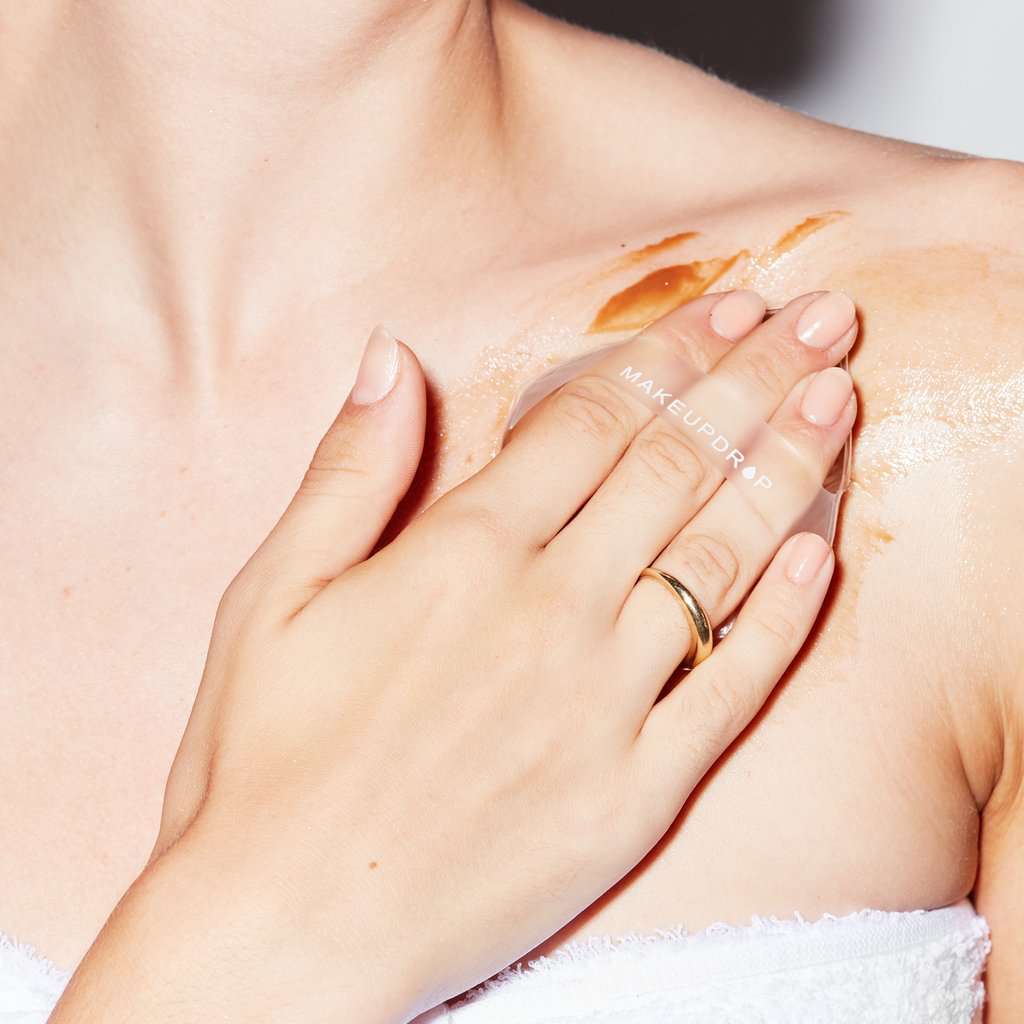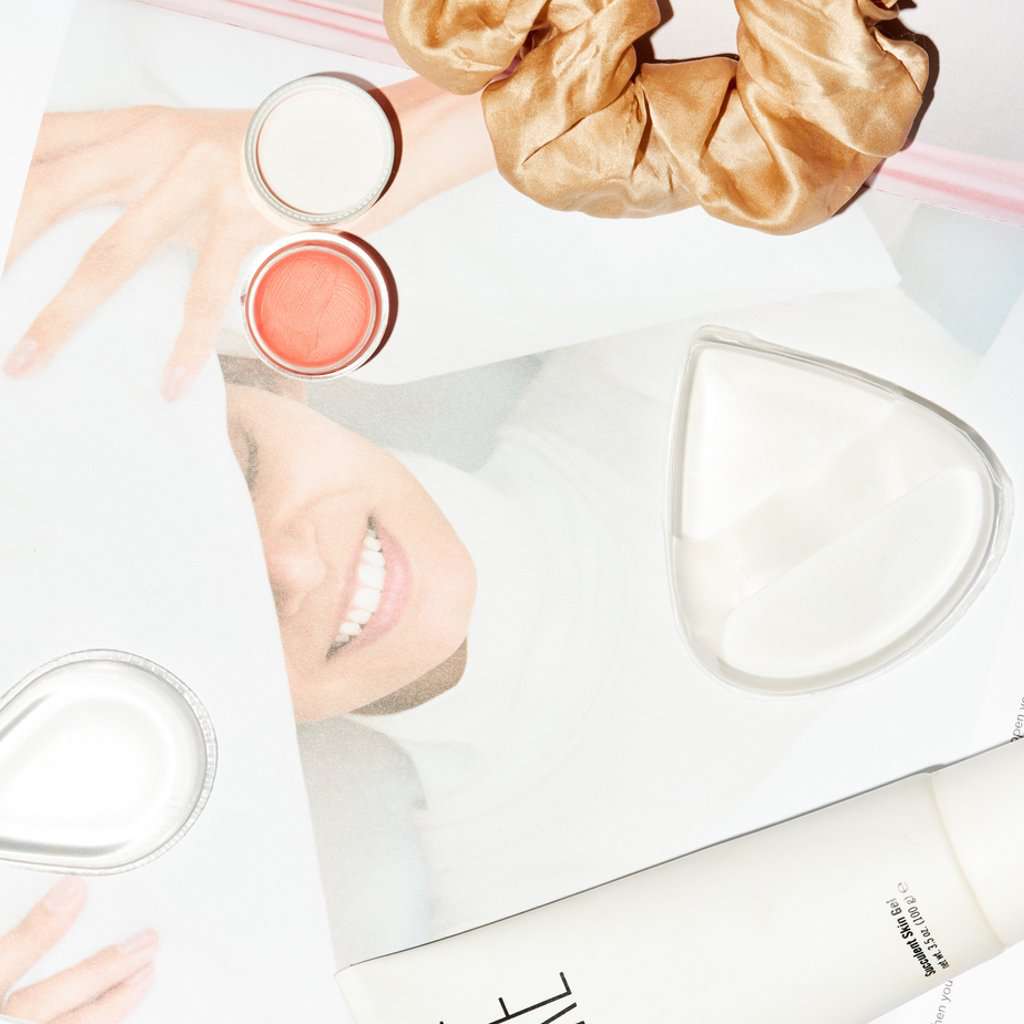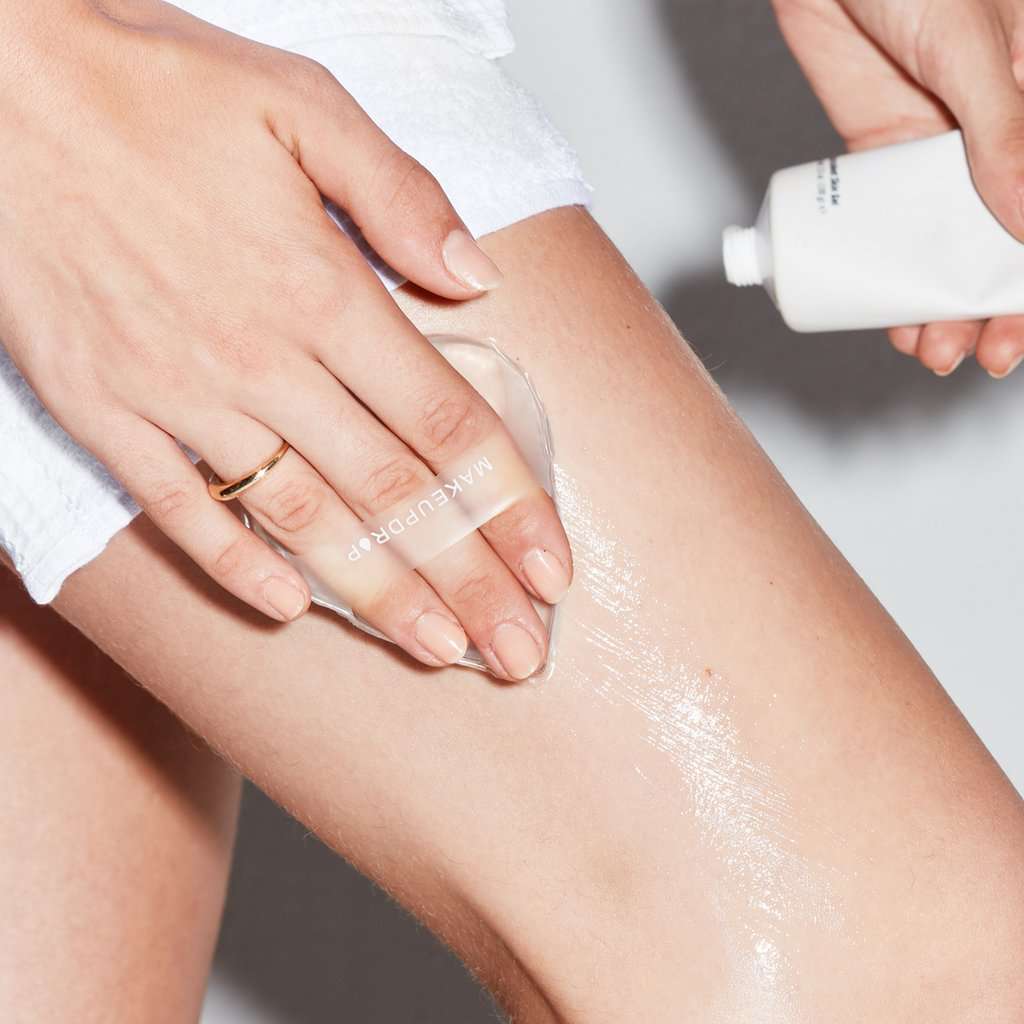 Body
BeautyBetter from head to toe - and anywhere you want to glow.
Skincare shouldn't just include your face. Treat your entire body to cleaner, hand-free approach to applying sunless tanners, lotions, masks and more. This larger version of the Original Makeup Drop helps you blend product in seamlessly with a soft, silicone touch.
Anti-Microbial
For Makeup
For Skincare
Anti-Microbial
For Makeup
For Skincare
What's Inside?
full ingredient list
Apply a small amount of product onto your Drop. Blend gently into skin.
Pro Tip: The Body is a great applicator for your favorite face masks!
Made of a non-toxic, cruelty-free, hypoallergenic silicone to use again and again. To clean, simply wash with warm water.
The silicone drop that started a revolution - just bigger. Cleanly apply product while eliminating waste for seamless blending power with every swipe.